Yamaha grand pianos are the first choice of countless American and international pianists, and are featured center stage in the world's most prestigious concert halls, music conservatories, international piano competitions, and music festivals.
b2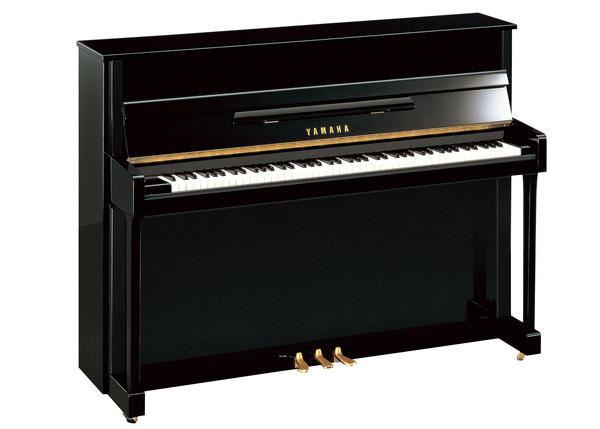 With its larger dimensions and heavier construction, the new b2 delivers a superior sound through added depth and volume. For the ambitious performer on a budget, there is no better piano.
Inquire about this piano >
b3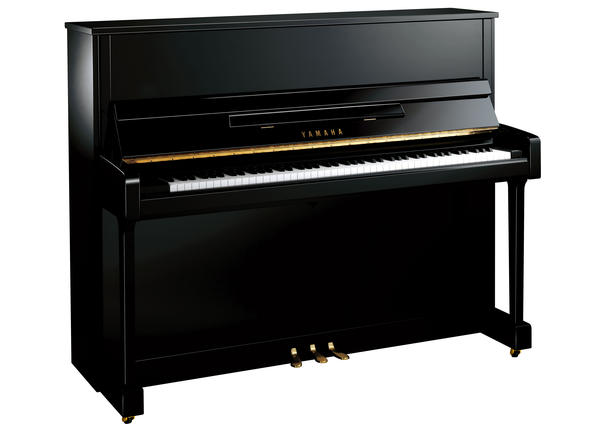 The introduction of the b3 sets a new professional standard while remaining true to the b Series philosophy.
Inquire about this piano >
b1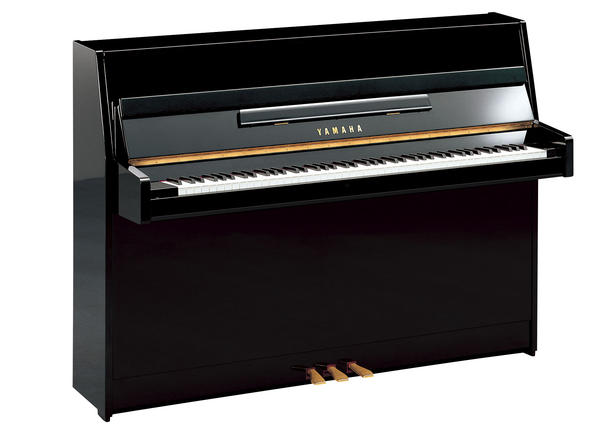 Exemplifying well-established Yamaha design principles, the entry-level b1 redefines the word 'value.' Retaining Yamaha standards in every way, the b1 offers the joy of Yamaha ownership at a price that will fit most any budget.
Inquire about this piano >