Yamaha grand pianos are the first choice of countless American and international pianists, and are featured center stage in the world's most prestigious concert halls, music conservatories, international piano competitions, and music festivals.
u1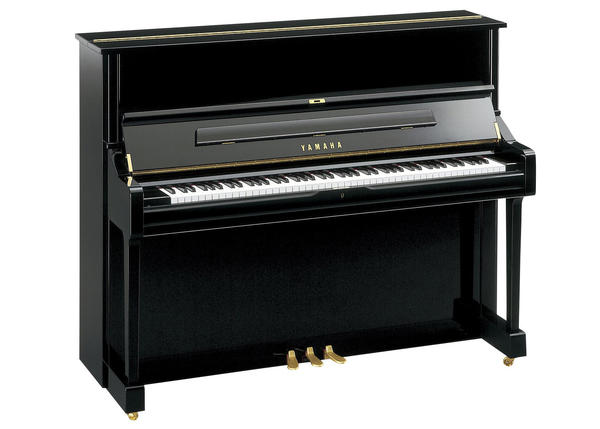 Designed for the experienced pianist and professional musician, Yamaha U1 upright pianos are made in Japan and feature outstanding tone, touch and durability. A perennial favorite among discerning pianists, U1 upright pianos offer outstanding musical performance, setting the standards by which many other upright pianos are measured.
Inquire about this piano >
u3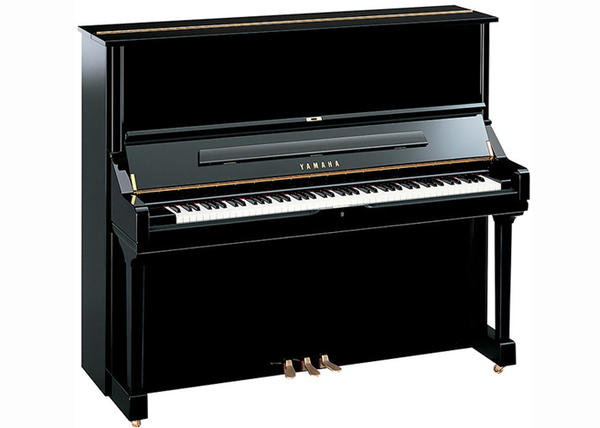 An expansive soundboard and acoustic chamber give the 131 cm (52") U3 extended power and projection, with the peerless tonal and expressive control of the legendary Yamaha action.
Inquire about this piano >