Yamaha grand pianos are the first choice of countless American and international pianists, and are featured center stage in the world's most prestigious concert halls, music conservatories, international piano competitions, and music festivals.
GB1K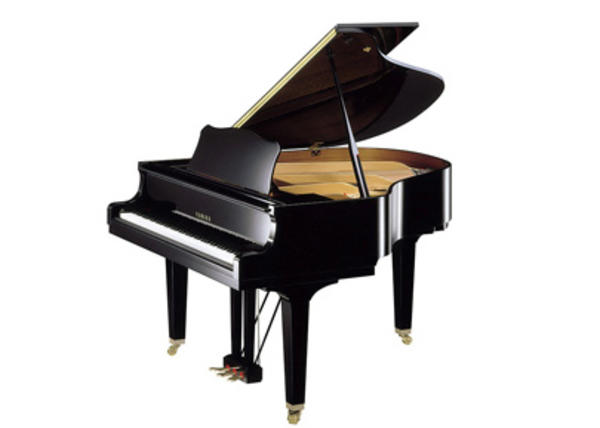 The GB1K, Yamaha's most compact and affordable grand, is a popular choice for locations where space is somewhat limited, with full resonant tone comparable to that of many substantially larger models.
Inquire about this piano >
GC1M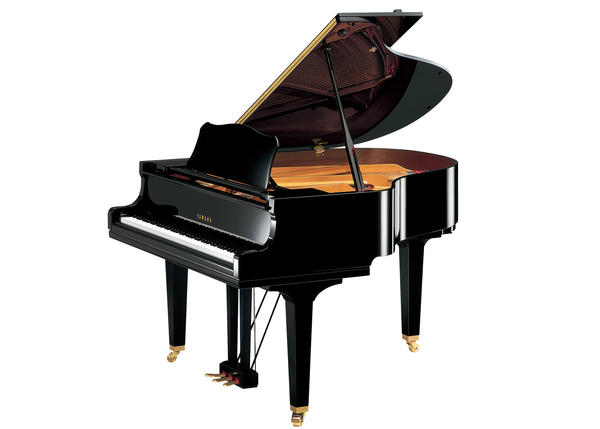 With the power, tonality and expressive range of classic grand pianos, Yamaha baby grands are an admirable choice for smaller rooms and budgets.
Inquire about this piano >
GC2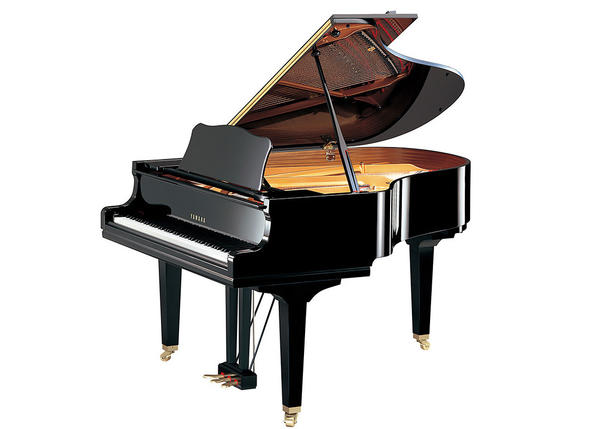 The beautiful new GC2 combines the duplex scaling and rich tonal character of the coveted C2 grand with cost-saving advantages in materials and production to create an instrument that's both exceptionally expressive and uncommonly affordable.
Inquire about this piano >